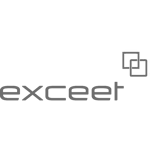 exceet develops and markets technological solutions for critical applications.
exceet is an international group specializing in the development and production of smart technologies, critical systems and security solutions, manufactured in small and mid-sized production runs. The group distinguishes itself from competitors by its advanced solutions and technical expertise in embedded electronics and has leadership positions in the health, industry and security markets. With a total of ten sites, exceet remains close to its customers, enabling it to quickly respond to their needs with innovative technological solutions.
Why did we invest in exceet?
In February 2010, Helikos SPAC raised €200 million at its IPO on the Frankfurt stock exchange. Wendel, via Oranje-Nassau Développement, was the principal sponsor. The purpose of this innovative transaction was to invest in a German Mittelstand company. After 15 months of analysis, Helikos chose to acquire exceet Group AG, European leader in embedded intelligent electronic solutions. With its roots and a strong industrial and commercial presence in Germany, exceet designs, develops and produces essential, customized components and solutions for major industrial companies. Its areas of expertise include medical technologies and healthcare, industrial automation, financial services, security, avionics, and transportation.
exceet is listed on the Frankfurt stock exchange. VMCap, its historical shareholder, holds 33.9% of the capital and Oranje-Nassau Participaties B.V. holds 27.8%.

Outlook for development 
Given current conditions, the company is confident it will return to organic growth during the year, with improvement between the first and second halves. Its order books inspire confidence, but the general economic environment and its impact on customer behavior could shake that confidence. With respect to operating profitability, as measured by EBITDA, the company probably hit a low point in 2016, and the measures implemented during the year should lead to better results in 2017.
Le Dirigeant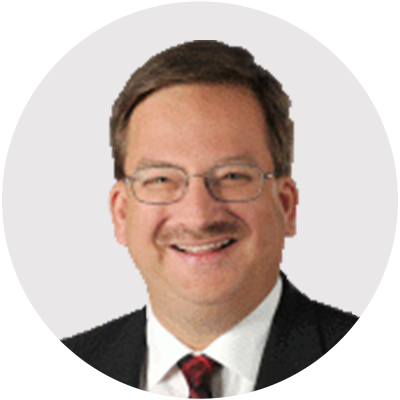 Wolf Günter-Freese
CFO
interim CEO since March 1, 2016
Wendel's role in corporate governance
Board of Directors 
Dirk-Jan Van Ommeren (Chairman)
Roland Lienau
Observers on the Board of Directors
Celia Möller
Latest News