Wendel,
founding sponsor of
Centre Pompidou-Metz
Since the opening of Centre Pompidou-Metz in 2010, Wendel has offered its support to this emblematic institution that promotes and broadens access to the arts.
In 2016, Wendel renewed its support for the Centre Pompidou-Metz for another five years. The Centre Pompidou-Metz, a satellite of the Centre Pompidou in Paris, was the first major French cultural institution to be replicated outside of Paris. It shares the Centre Pompidou's founding values: it is innovative, generous, open to all and multidisciplinary. It selects from among the Centre Pompidou's collection of more than 100,000 works of art, Europe's largest modern and contemporary art collection, and develops an independent program of events at the crossroads of creative disciplines.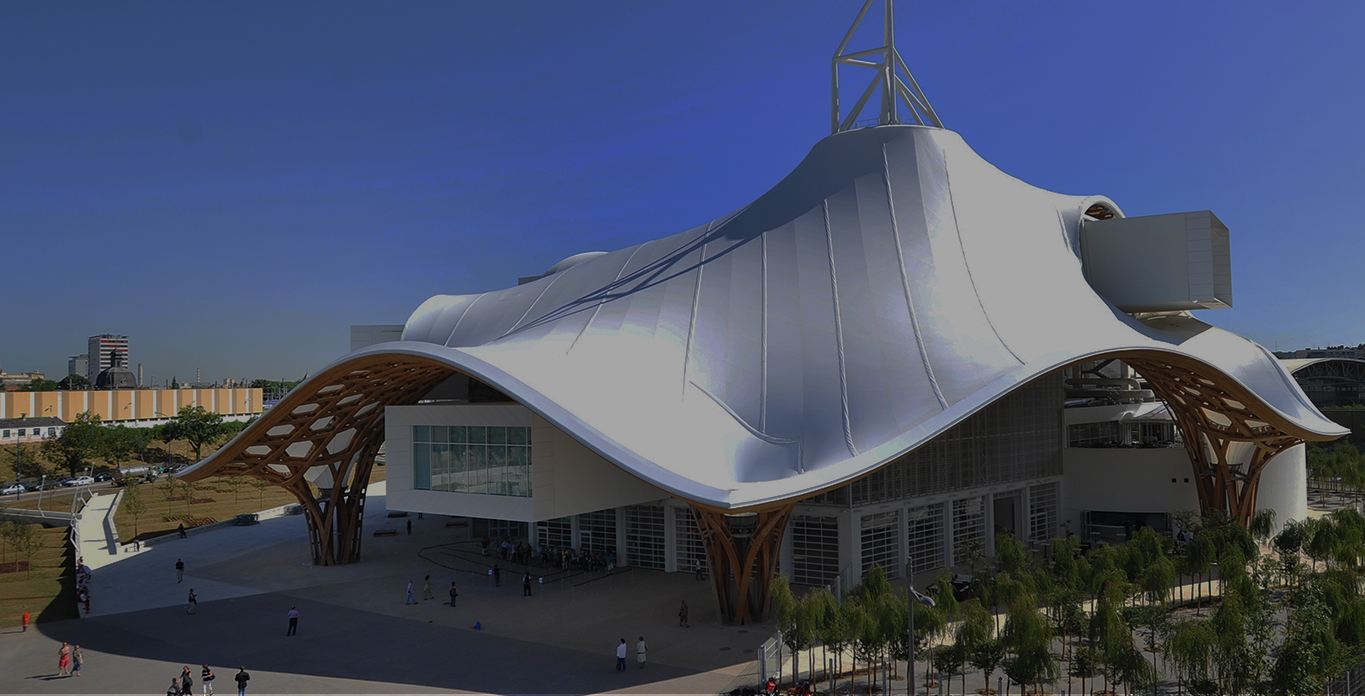 Two aspirations
come together
The Centre Pompidou-Metz came about by bringing together diverse people and ideas. Firstly, an encounter between the Centre Pompidou and local government bodies, ensuring the necessary funding for the Centre Pompidou-Metz in an unprecedented partnership. An encounter between the public and the Centre Pompidou, National Museum of Modern Art, and also of international collections. Finally, the Centre Pompidou-Metz represents the confluence of the Lorraine region and its role as a European vector for cultural enrichment.
It also brings together two aspirations. That of the Centre Pompidou on the one hand, an internationally acclaimed institution that aims to continue serving as a place where artistic creation and the public can come together, to attract new visitors and to pursue its mission to make France's art collections available to people throughout the country. And the ambition of local government bodies on the other who, right from the start, supported the project. Set in the heart of a European region, Metz quickly demonstrated its ability and willingness for cultural development. As for local government bodies, they were convinced that development of a region implied enhancement of its cultural assets. The Centre Pompidou-Metz was to prove a decisive factor in the notoriety and reputation of Metz and the Lorraine region.
With its roots and profound attachment to the Lorraine region of France and its rich cultural identity, Wendel is proud to support the Centre Pompidou-Metz since its creation in 2010.
In 2012, Frédéric Mitterrand, Minister of Culture and Communication, presented Wendel with the award of "Grand Patron of the Arts" for the company's contribution to the development of culture, through its support for contemporary photography and its role as founding patron of the Centre Pompidou-Metz.
Wendel's contribution
also extended to the content
of the project, the management
of the Center and its international visibility.
Frédéric Mitterrand, Minister of Culture and Communication