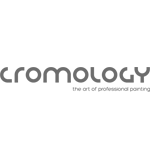 Cromology drives growth through innovation
Cromology (formerly Materis Paints) is a European leader in decorative paints. Cromology has more than 15 brands recognized on their respective national markets.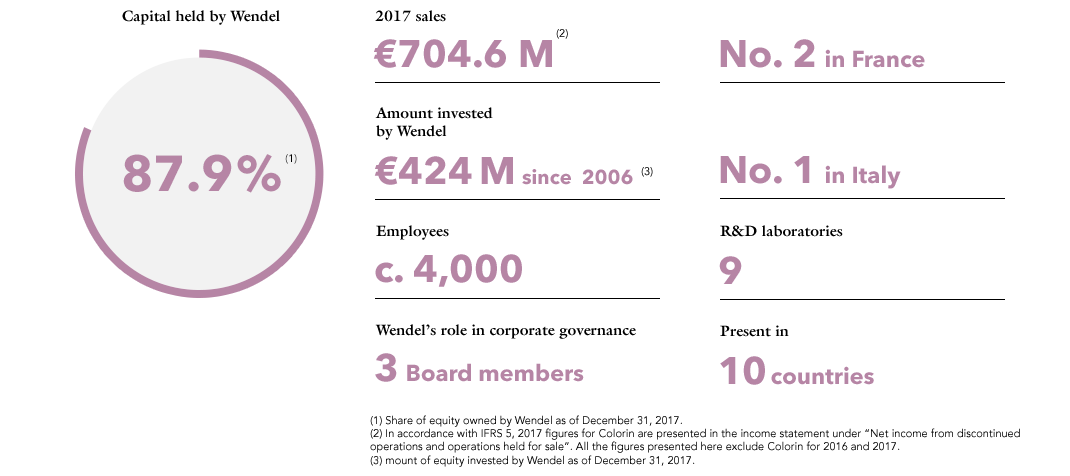 Why did we invest in Cromology?
Cromology (formerly Materis Paints) is one of Europe's leading manufacturers of decorative paint, a market valued at more than €10 billion.  No. 4 in Europe, Cromology designs, manufactures, sells, and distributes a wide range of decorative paint and technical products to professionals and consumers. 63% of its activity is in France, 29% in the rest of Europe, and 8% in emerging economies.
The decorative paint market is mainly driven by home renovations, which makes it a fairly resilient market offering long-term growth. It is generally accepted that a home needs repainting on average every eight years, and more often if the occupant changes. This timeframe can be shorter or longer depending on the country's economic activity, household confidence, and purchasing power. Cromology's end-customers are both professionals and consumers. They expect product quality and consistency, availability, and excellent customer service, which Cromology provides through its portfolio of high-end brands and a dense distribution network ensuring that it remains close to customers. Cromology has strong local brands in the top three of each of its markets (Tollens and Zolpan in France, Robbialac in Portugal, Max Meyer in Italy, Arcol in Morocco, and Colorin in Argentina). Another of Cromology's major strengths is that it generates 60% of its sales in its integrated distribution network of more than 400 stores. This network distributes Cromology products along with a select range of complementary products, such as tools or floor and wall coverings, to cater to the needs of a broad and diverse customer base. 28% of its sales come from independent retailers and 12% from large DIY stores. Cromology is also growing rapidly in the external thermal insulation sector. Furthermore, Cromology has adopted an aggressive innovation policy over the past decade: each year, around 25% of its sales have been achieved with products less than three years old.

Outlook for development
The economic environment of the decorative paint market remains uncertain, particularly in France. To be ready to fully benefit from the forthcoming upturn, Cromology has launched an ambitious strategic transformation plan in France and Italy. This plan aims to roll out initiatives to improve Cromology's EBITDA and EBITDA margin, notably by revising its pricing policy, increasing the digital distribution of its products both via the network of integrated stores and via the "independent" distribution channel, continuing to adapt its cost structure, and by intensifying its sales efficiency. Improving sales efficiency will involve strong digital innovation to significantly improve service quality and better satisfy its customers. Cromology also aims to continue its targeted external growth transactions so as to extend its geographic coverage or to increase its product offering.
Top management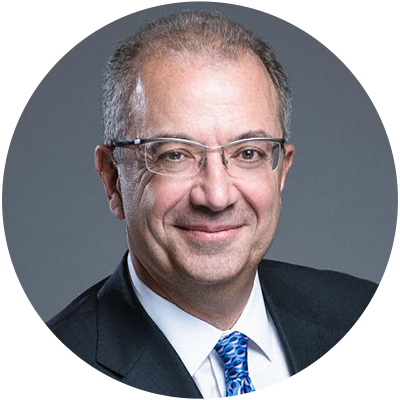 Pierre Pouletty

Chairman
Gilles Nauche

CEO
Wendel's role in corporate governance
Board of Directors 
Benoit Drillaud
Bernard Gautier
Patrick Tanguy (President)
Compensation Committee
Bernard Gautier (President)
Patrick Tanguy
Audit Committee
Benoit Drillaud
Patrick Tanguy
3 minutes to understand Cromology