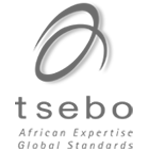 Tsebo, the leading pan-African facilities services provider
Tsebo is a pan-African company with around 35,000 employees in 23 countries and offering a wide array of high value-added, state-of-the-art services to its clients including facilities management, catering, cleaning, hygiene, security, energy, procurement and remote camp management. Tsebo's clients outsource the management of these critical operations to Tsebo's seasoned professionals, enabling them to concentrate on their core business.

Why did we invest in Tsebo ?
Founded in 1971 in Johannesburg (South Africa), Tsebo has developed into a pan-African enterprise of stature, enjoying a strong presence in a wide range of local and international business sectors. Today, the Tsebo offers market-leading contracted services in Facilities Management, Remote Camps, Catering, Cleaning, Hygiene, Security, Energy and Procurement. This extensive range of hard, soft and infrastructure management services are enjoyed by over 7,000 clients sites across a number of sectors including financial services, manufacturing, mining, leisure, energy, environment, retail as well as universities and other public services. Tsebo's clients have found significant benefits in contracting their "non-core" functions to its experienced professionals. Tsebo delivers improved value, consistent innovation and continuous efficiency to clients in every economic sector. Underpinning Tsebo's successful business model is a constant and robust dedication to sustainable development and equal opportunity employment. 
Tsebo is widely recognized as one of Africa's most progressive corporate entities for its involvement sustainable development actions and the continuous growth of its human capital, its business, industry and society. 
Key milestones of the investment in Tsebo
Highlights of 2016
Wendel announced on September 19, 2016 that it had signed an agreement with Rockwood Private Equity and other minority shareholders to acquire Tsebo Solutions Group. On December 20, 2016, Wendel signed an agreement whereby Capital Group Private Markets, an experienced emerging markets private equity affiliate of the Capital Group Companies, a leading global investment management organization with over 85 years of asset management experience, would become a significant minority shareholder in Tsebo. On January 31, 2017 Wendel obtained all regulatory approvals and completed the acquisition of 65% of the share capital of Tsebo Solutions Group.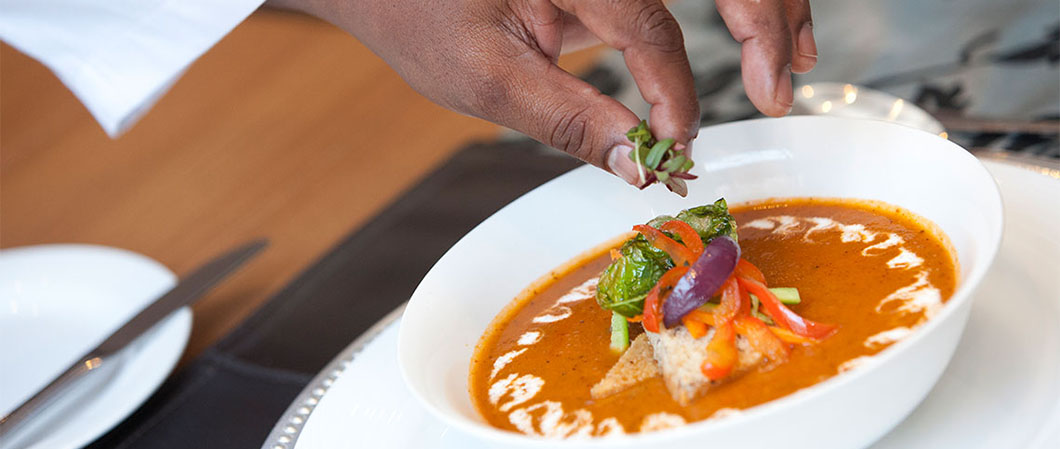 Outlook for development
Thanks to its commanding position as pan-African leader, with the largest footprint in the industry, Tsebo will benefit from strong growth drivers:
Africa is one of world's fastest-growing regions, underpinned by strong long-term fundamentals, including favorable demographics and urbanization trends;
diversified sales achieved in more than 20 African countries and on different end-markets;
a strong pipeline of commercial opportunities, which will boost medium-term sales with existing clients or attract new clients;
a solid M&A track-record and good acquisition pipeline.
Top management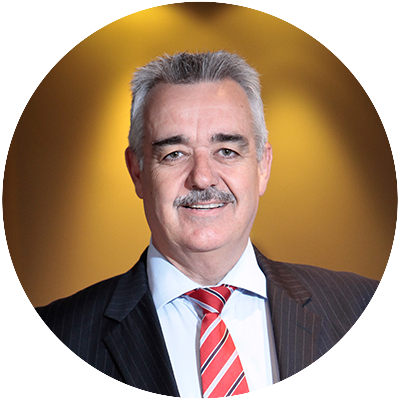 Clive Smith
Chief Executive Officer
Wendel's role in corporate governance
Board of Directors
Stéphane Bacquaert
Benoit Drillaud
Claude Kamga
Stéphane Heuzé
Tsebo - African Expertise, Global Standards