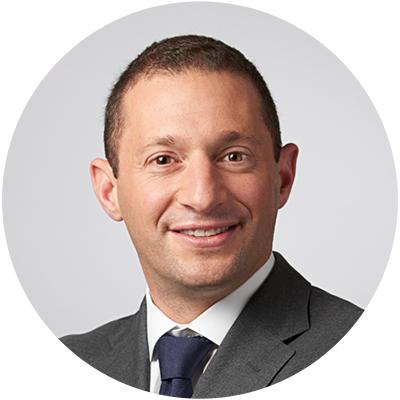 Adam Reinmann
Managing Director, CEO of Wendel North America
Prior to joining Wendel, Adam worked at Onex Corporation, a leading North American investment firm, where he was actively involved in several successful private equtiy investments and, in 2009, joined the executive management team of Celestica, Inc. as Chief of Staff to the CEO. Adam began his career at JPMorgan's investment banking group in New York.
Adam has a B.S. in Management from Binghamton University and an M.B.A. from Columbia University.
Board member of Allied Universal.