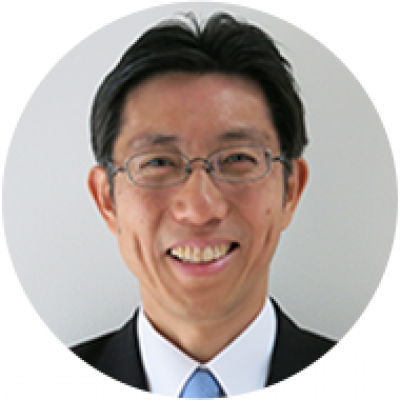 Makoto Kawada
He had begun his career at Fuji Bank, initially in cross border M&A in Tokyo and subsequently in project finance in Tokyo and in London.
Makoto Kawada also held positions at the International Finance Corporation, the private sector arm of the World Bank Group in Washington DC, where he worked initially in Syndications and subsequently as Investment Officer in the Oil, Gas & Mining department. He returned eventually to Mizuho Securities in Tokyo, where he had been involved in turnaround and private equity fund businesses.
Makoto Kawada graduated in Economics from Waseda University and obtained an MBA from the Wharton School, as well as an MA from the School of Arts & Sciences of the University of Pennsylvania in 1989.