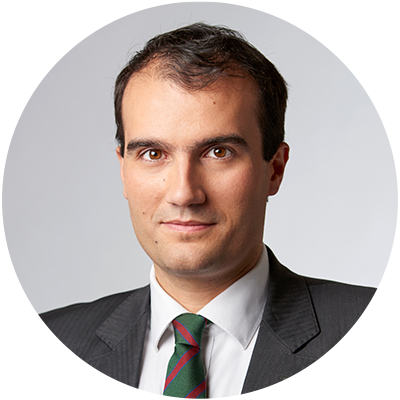 Claude de Raismes
Head of Luxembourg (Winvest Conseil)
Claude is also secretary of the Investment Committee.
Previously, he had experience in financial auditing at Deloitte in Paris. He was then an analyst at UBS Investment Bank from 2007 to 2009 where he notably participated in the financing of leveraged buyouts (LBO).
Claude is a graduate of HEC business school and holds a master's degree in modern literature and a master's degree in econometrics.