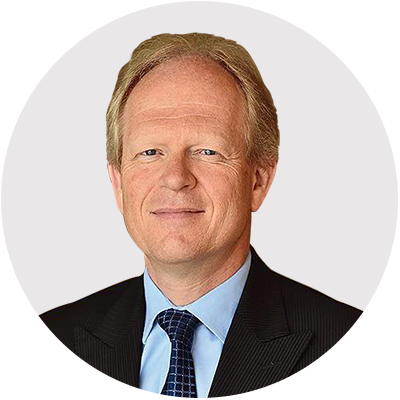 Claude Ehlinger
Managing Director and CEO of Oranje-Nassau Groep
Claude Ehlinger was previously deputy CEO of Louis Dreyfus Company. He has been appointed interim CEO of Louis Dreyfus from June 2014 to October 2015.
He joined Louis Dreyfus Company in 2007 as Chief Financial Officer after serving three years as Group CFO at Eutelsat. Prior to this he was Regional Controller of Cap Gemini, Group CFO of CCMX (1999-2003) and Managing Director of Finacor (1987-1999), a large brokerage company in Europe. He began his career in 1985 at Thomson Group. He is a graduate of the French business school HEC.
Board member of Bureau Veritas.