For some time, Wendel has believed that environmental, social and governance standards (ESG) constitute a driver for sustainable growth.
Goaded by a 300 year old culture of excellence, engagement and entrepreneurship, we are committed to becoming a role model for corporate peers, and to support talented management teams across the world in order to build the sustainable leading companies of tomorrow.
As a responsible company, Wendel aims to uphold the highest standards in its governance, ethics and operational practices. We want to foster a corporate culture of transparency and integrity which inspires others, be a stimulating workplace for all employees, and a committed citizen who supports local communities.
As a professional investor for the long term, the Group aspires to support and transform with potential, in order deliver investment returns for shareholders as well as long-lasting benefits to society. We continuously encourage our portfolio companies to put sustainability at the heart of their culture, operational process and innovation drivers. 
Discover the Wendel's ESG strategy in our dedicated brochure
ESG Roadmap 2023 - Lead by Example
In order to successfully carry out its mission, Wendel has defined a new ESG strategy. As a professional shareholder investing for the long term, Wendel believes that it can positively impact society and contribute to a sustainable future. The Group has the desire and ambition to become a role model for its corporate peers, with a responsible attitude to the way in which it manages its projects and supports its companies in their transformation towards sustainability leadership.
Deux piliers
Two pilars
A RESPONSIBLE COMPANY
Empower excellence and engagement
Uphold the highest governance, ethics, environmental and operational management standards
Foster employability, diversity & inclusion, wellbeing, and engagement through concrete actions
A LONG TERM INVESTOR
Build sustainable companies
Invest to support and transform companies which will thrive in a changing world and deliver lasting benefits to society​
ESG Governance
The Steering Committe
The ESG Steering Committee has been founded by the Executive Board in 2012. It is composed of an Executive Board member and members who represent the Company's different business and support divisions: the Communications and Sustainable Development department, the Investment team, the Finance department, the Financial Communication department, the Internal Audit department, the General Secretariat and the Human Resources.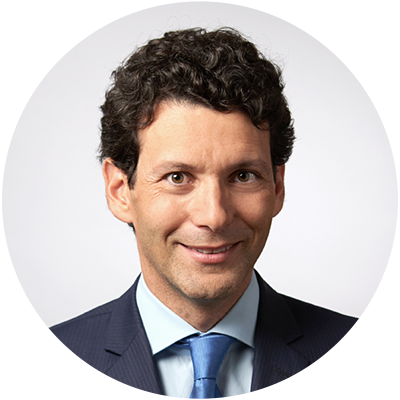 David Darmon​​

Group Deputy CEO
Christine Anglade Pirzadeh

Director of Sustainable Development and Communication,
Executive Board Advisor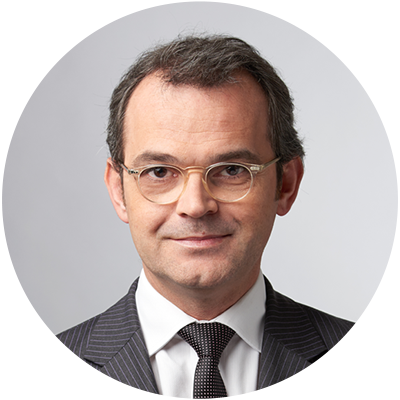 Olivier Allot

Director of financial communication and data intelligence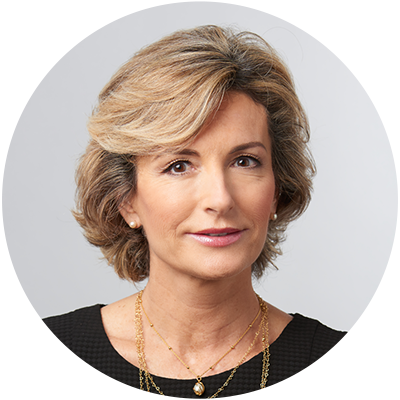 Caroline Bertin-Delacour​

General Counsel and
Group Chief Compliance Officer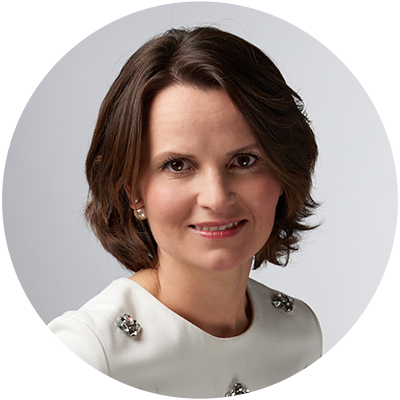 Stéphanie Besnier​

Managing Director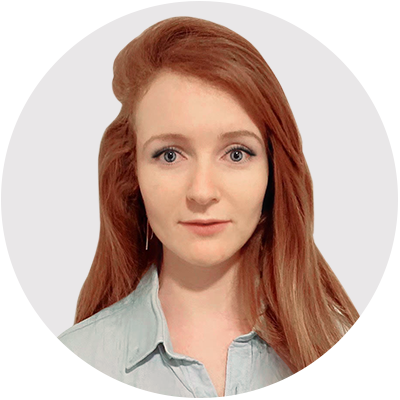 Zoubeïda Boulharouf​​

CSR Performance Manager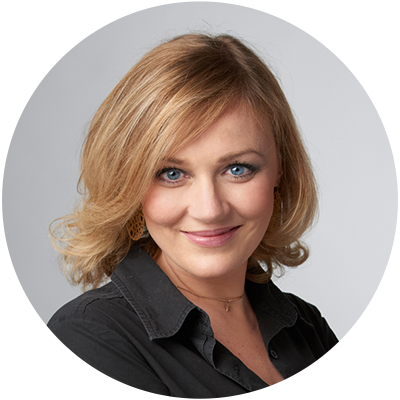 Caroline Decaux​

Deputy Head of Communications
and Sustainable Development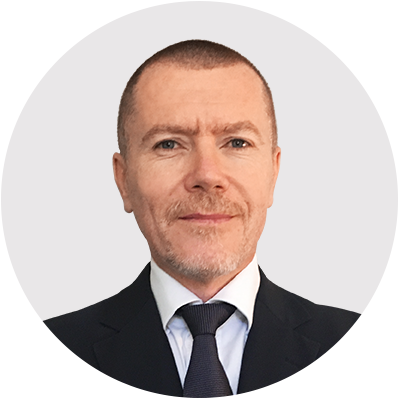 Etienne Grobon​

Director of Internal Audit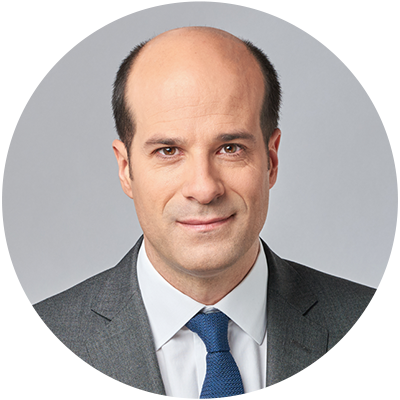 Jérôme Michiels​

Executive Vice-President, Managing Director,
Chief Financial Officer, Director of Operational Resources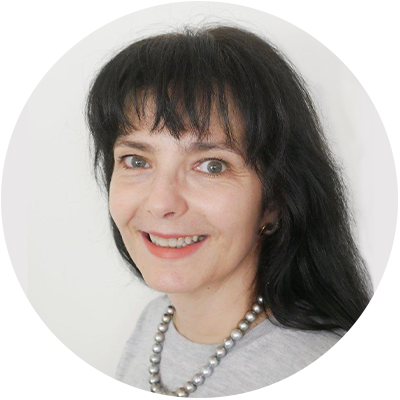 Alexina Portal​

Director of Human Resources