Cyril Marie was appointed Executive VicePresident Strategy and Corporate Development at Wendel, with effect from July 25, 2023. In this capacity, he will be in charge of external growth and development projects (M&A, management companies and strategic partnerships).
Cyril Marie's profile
Cyril Marie, 48 years old, has over 15 years' experience in asset management. He was previously Chief Financial Officer, Head of Strategy & Corporate Development and a member of the Executive Committee of Natixis Investment Managers.
He joined Groupe BPCE in 2002, where he held several positions in the Finance and Strategy Department. In 2009, he joined Natixis Investment Managers and became Chief Financial Officer in 2017. In this capacity, he was involved in the development of Natixis' multi-affiliate model through the acquisition and creation of management companies, and by chairing the Boards of Directors of numerous affiliates.
Cyril Marie is a graduate of Paris-Dauphine University (DEA Finance).
For more information, please read the press release available on our website.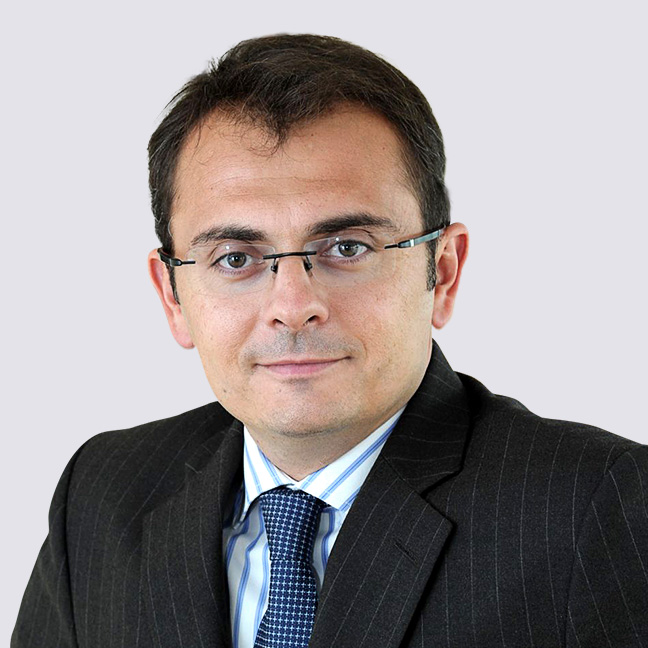 Cyril Marie, Executive Vice-President Strategy and Corporate Development