Constantia Flexibles developed a new coffee capsule lidding that is paper-based and provides outstanding protection. The material can be used to close both the top and the bottom of the capsules. It is fully biodegradable under industrial composting conditions in less than six months. This was the basis and prerequisite for the certification "OK Compost Industrial" by TÜV Austria in the beginning of the year. It is Constantia Flexibles' first certified compostable product. A milestone for the flexible packaging producer and a game-changer for coffee suppliers who focus on more sustainable and convenient products.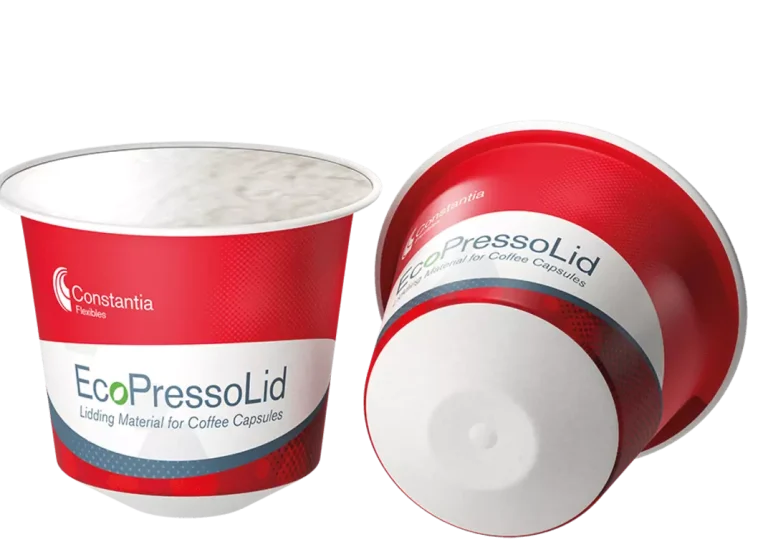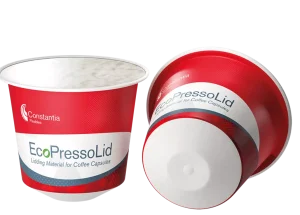 With an annual growth rate(1) of 7.07%, the market for coffee capsules has high potential, increasing the demand for more sustainable solutions. Constantia Flexibles developed EcoPressoLid in collaboration with capsule producers and machine manufacturers.
"With EcoPressoLid, we meet customer expectations by offering a compostable, convenient solution with high barrier properties and therefore a high quality," explains Paolo Battiston, Product Manager Coffee Capsule Solutions at Constantia Flexibles.
To learn more, read the press release in our press portal.
(1) Source: Coffee Pods and Capsules Market | 2021 – 26 | Industry Share, Size, Growth – Mordor Intelligence