Maud Funaro's appointment will reinforce the Operating Team, led by Jérôme Richard and David Varet. In particular, Maud will bring solid experience in digital transformation to the team and to our portfolio companies. This recruitment is in line with Wendel's commitment to strengthen its role as an active shareholder in its portfolio companies, with value creation as its compass.
Maud Funaro's profile
Maud Funaro, 43 years old, began her career in 2005 as an economist at the French Treasury Department. In 2010, she joined the Boston Consulting Group before becoming General Manager of the lingerie brand Madame Aime (formerly Lejaby). From 2016 to 2021, she worked as Strategy, Digital and Innovation Director for E. Leclerc, reporting to Michel-Edouard Leclerc, in order to accelerate the group's data and e-commerce performance. She joined the Printemps group in early 2021 as Chief Transformation Officer, to lead the group's shift towards omnichannel sales and personalized customer relationships.
Maud is a graduate of HEC, Sciences Po Paris, ENSAE Paris and the London School of Economics (LSE). She also holds a PhD in Economics from the Ecole des hautes études en sciences sociales (EHESS).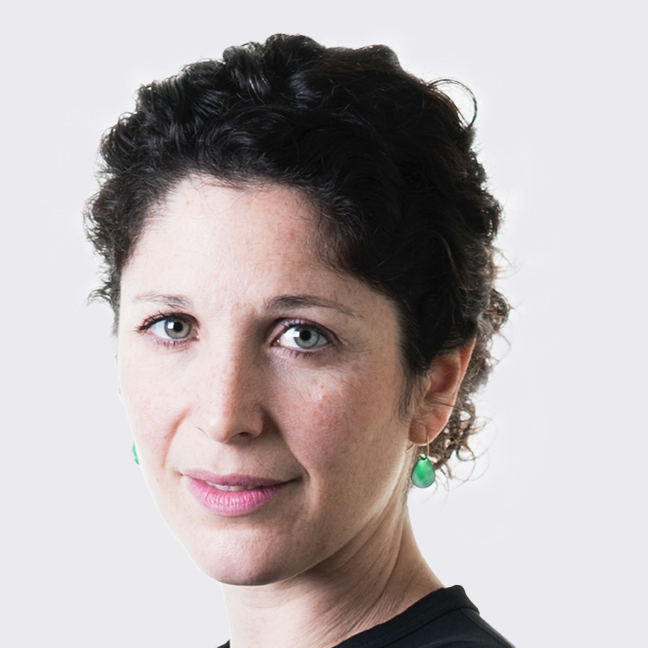 Maud Funaro, Operating Director