Since May 1, 2023, Vincent Bourdil has reported to Hinda Gharbi, Chief Executive Officer of Bureau Veritas, and joined the Group Executive Committee.
This newly created position is designed to develop the portfolio in Commodities, Industry, Certification and Facilities and will help anticipate market and customers' needs and enable performance programs across global operations.
Hinda Gharbi said: "Vincent's experience […] brings a perfect blend of strategic thinking, strong operational skills and commercial focus to this role. His leadership, energy and customer centricity will be pivotal to our success as we accelerate our growth and performance."
Vincent Bourdil joined Bureau Veritas in 2016 to build and drive the Global Food Service Line. In 2019, he was promoted to Vice-President of CIF South-East Asia, based in Singapore.
In 2020, Vincent became the Senior Vice-President for South-East Asia and Pacific Regions, where he has successfully led a deep business acceleration towards a more diversified and sustainable portfolio, driving superior growth generation and enhanced performance.
Vincent Bourdil graduated from HEC Paris.
For more information, please read the press release available on our website.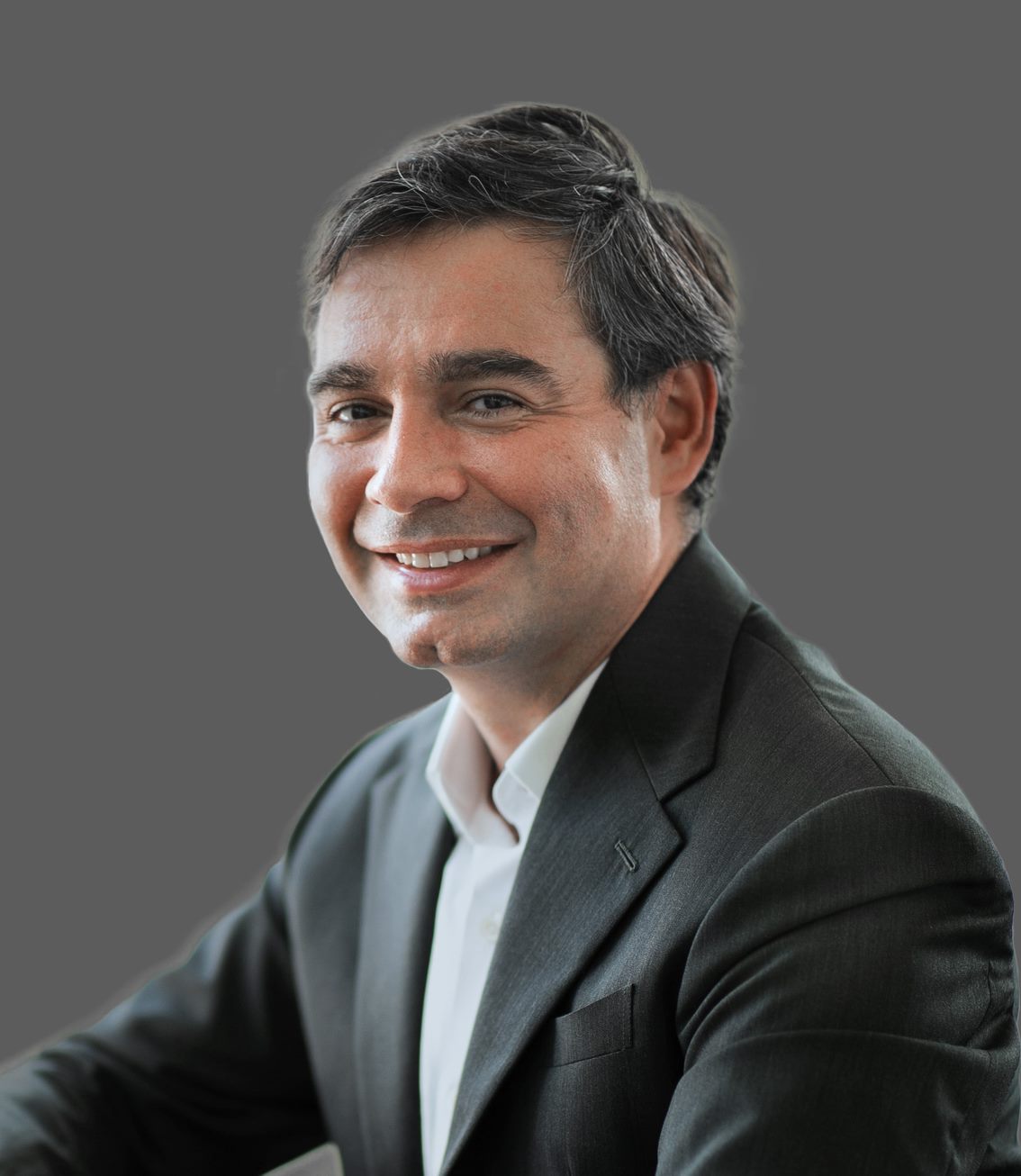 Vincent Bourdil, Executive Vice-President Global Business Lines and Performance, Bureau Veritas