Wendel Growth, dedicated to investing in fastgrowing, innovative companies, has already carried out three transactions.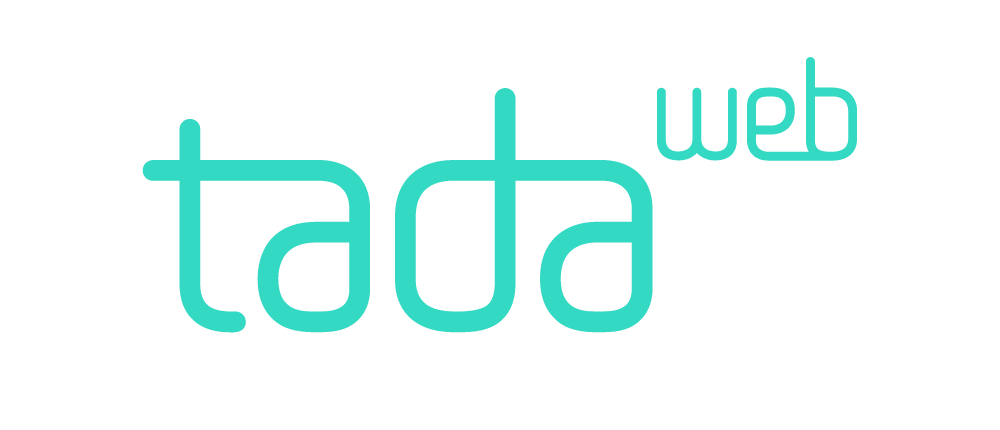 Amount invested: €15 million
Business segment: OSINT
In early January, Wendel announced that it had entered into a definitive agreement to acquire a minority interest in Tadaweb. Wendel has invested €15 million in equity to support the company and its growth.
Tadaweb's business
Tadaweb provides open-source intelligence (OSINT) platforms that enable organizations to generate actionable intelligence by making analysts' investigative methods hyper-efficient, reducing time to insight from several weeks to a few minutes. Tadaweb's platforms enable them to increase their impact considerably across the vast and volatile reaches of the internet. The company is growing quickly and has more than 120 employees, with headquarters in Luxembourg and offices in Paris, London and Ottawa.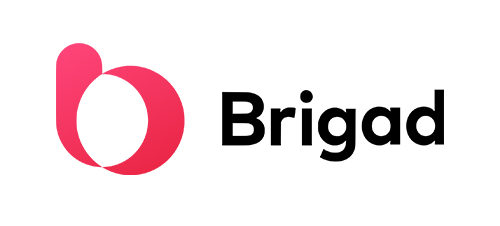 Amount invested: €7 million
Business segment: Online point of contact for the catering and healthcare sectors
In mid-February, Wendel announced the acquisition of a minority stake in the capital of Brigad, with an equity investment of €7 million.
Brigad's business
Brigad is an online platform connecting selfemployed professionals with companies active in catering, healthcare and medico-social services. Founded in 2016, Brigad has had the status of "mission-driven company" since 2020. It now operates in the five principal French cities (Paris, Lyon, Lille, Bordeaux and Marseille), as well as in London, Manchester and Birmingham. Brigad has 150 employees.

Amount invested: €15 million
Business segment: Deftech
Courant mars, Wendel a signé un accord pour investir jusqu'à 15 M€ dans Preligens.
Preligens's business
Preligens is the French pioneer in AI technology in the areas of defense and intelligence. Preligens develops solutions to automate the analysis of multi-source data and cue users toward unusual events requiring their tradecraft.
For more information, please consult the Wendel Growth page of our website.