In early 2022, Wendel officially launched its endowment fund, called Wendel Cares. With Wendel Cares, Wendel wishes to give new impetus to its philanthropic approach by bringing together all of its philanthropic actions within a dedicated structure and by extending its scope of action to other themes in line with the societal challenges of our time.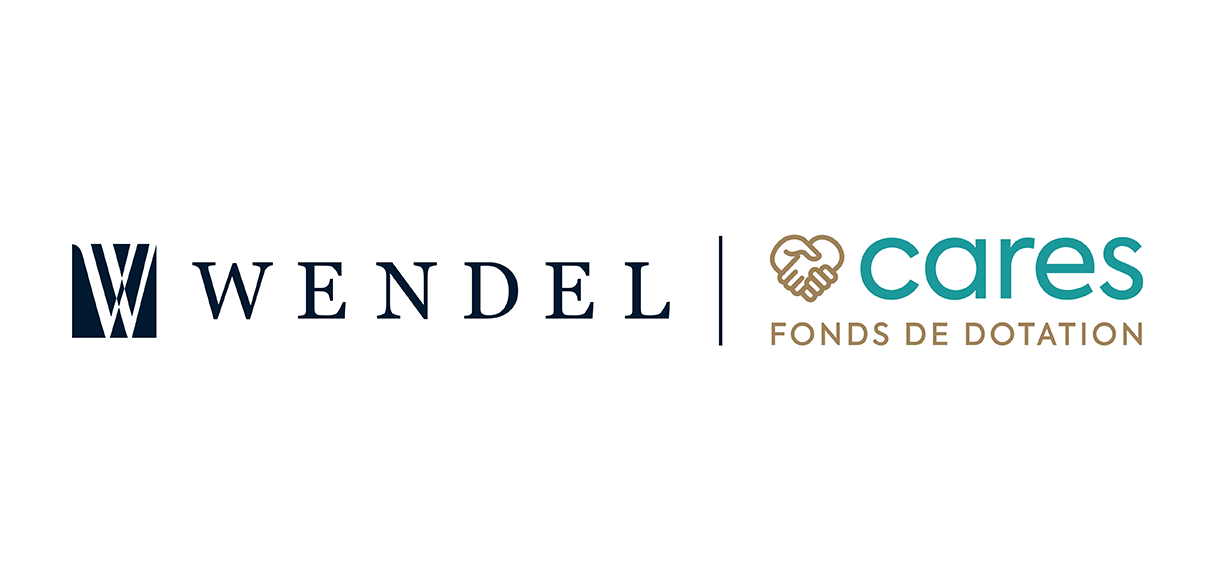 Wendel's commitment to civil society is deeply embedded in its corporate culture and its family heritage. This commitment goes hand-in-hand with Wendel's long-term vision of the investment profession. Historically, Wendel's corporate patronage activities have been based on two commitments: education and culture, through its long-term partnerships with the Wendel International Center for Family Enterprise (Insead) since 1996 and with the Centre Pompidou-Metz since 2010. Three new commitments have been
added: equal opportunities and professional integration; medical research and healthcare; and protection of the environment.
Since 2010, Wendel has devoted more than €5 million to the support of around 20 associations.
To learn more, read the press release in our press portal.