On March 1, 2023, Marc Roussel began reporting to Hinda Gharbi, Deputy Chief Executive Officer of Bureau Veritas and joined the Group Executive Committee.
Didier Michaud-Daniel, Chief Executive Officer of Bureau Veritas, said: "Under his leadership, the Africa region has gained new growth  momentum. […] Marc's strong leadership skills and commitment to the group's values and corporate culture make him the right leader to continue developing this important region, our company's historical home."
In 2015, Marc joined Bureau Veritas as Senior Vice President, Commodities, Industry & Infrastructure (CIF), Africa. He defined the 2015-20 strategy for Africa and transformed the regional business.
He also put the region on a firm path to sustainability, particularly in terms of local community inclusion and the development of youth training. In February 2018, Marc expanded his scope, also becoming President of the Government Services business unit.
Marc Roussel is a graduate of Ecole Centrale Paris and holds an MBA from HEC Paris.
For more information, please read the press release available on our website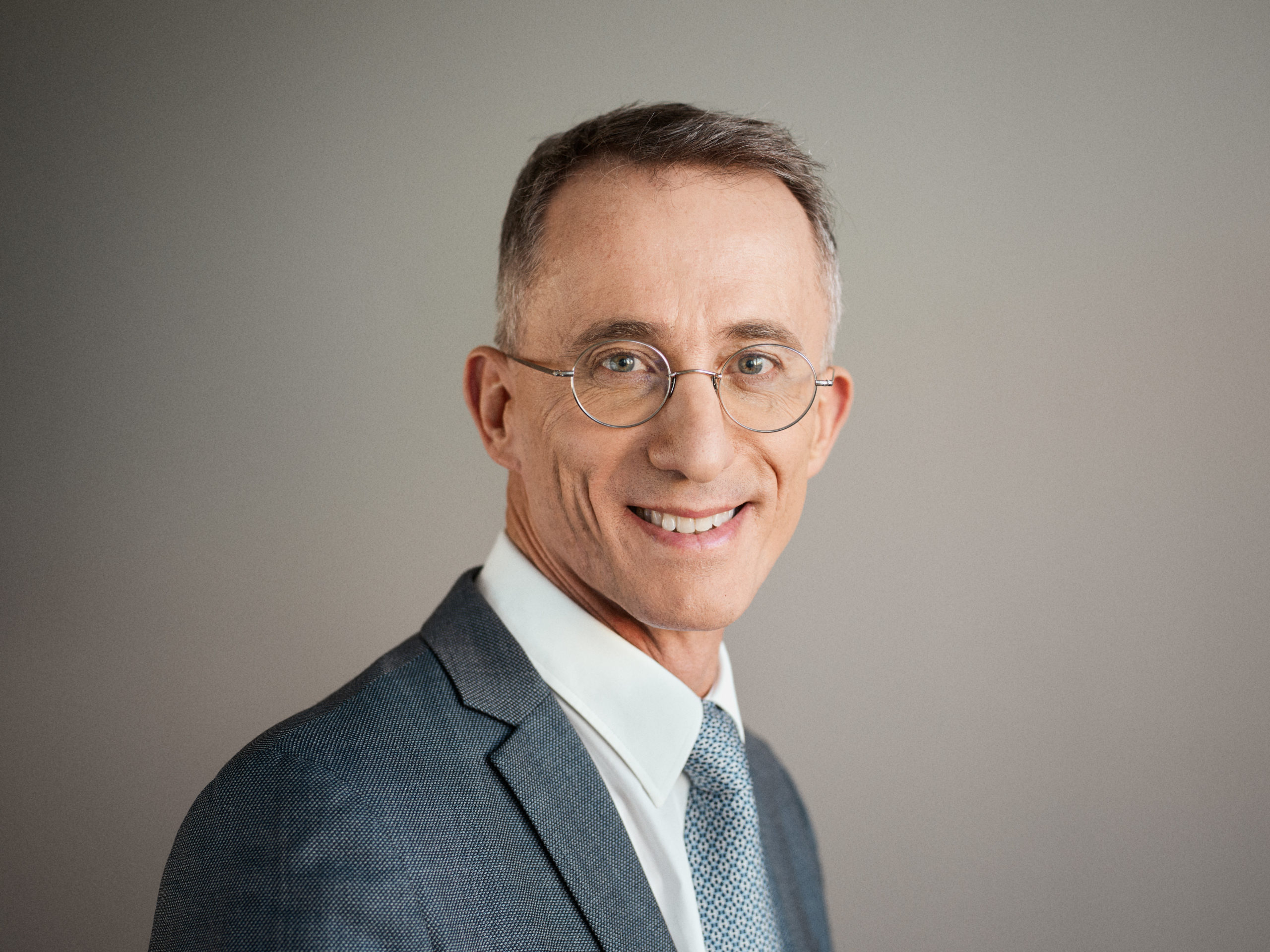 Marc Roussel, Executive Vice-President of the Commodities, Industry and Facilities division in France and Africa