Alexina Portal, Director of Human Resources since 2020, is in charge, along with the entire HR team, of implementing the actions that will support Wendel in achieving its ambitions.
As Wendel's HR Director, you are in charge of matters relating to employee health and safety. What does this mean in practice?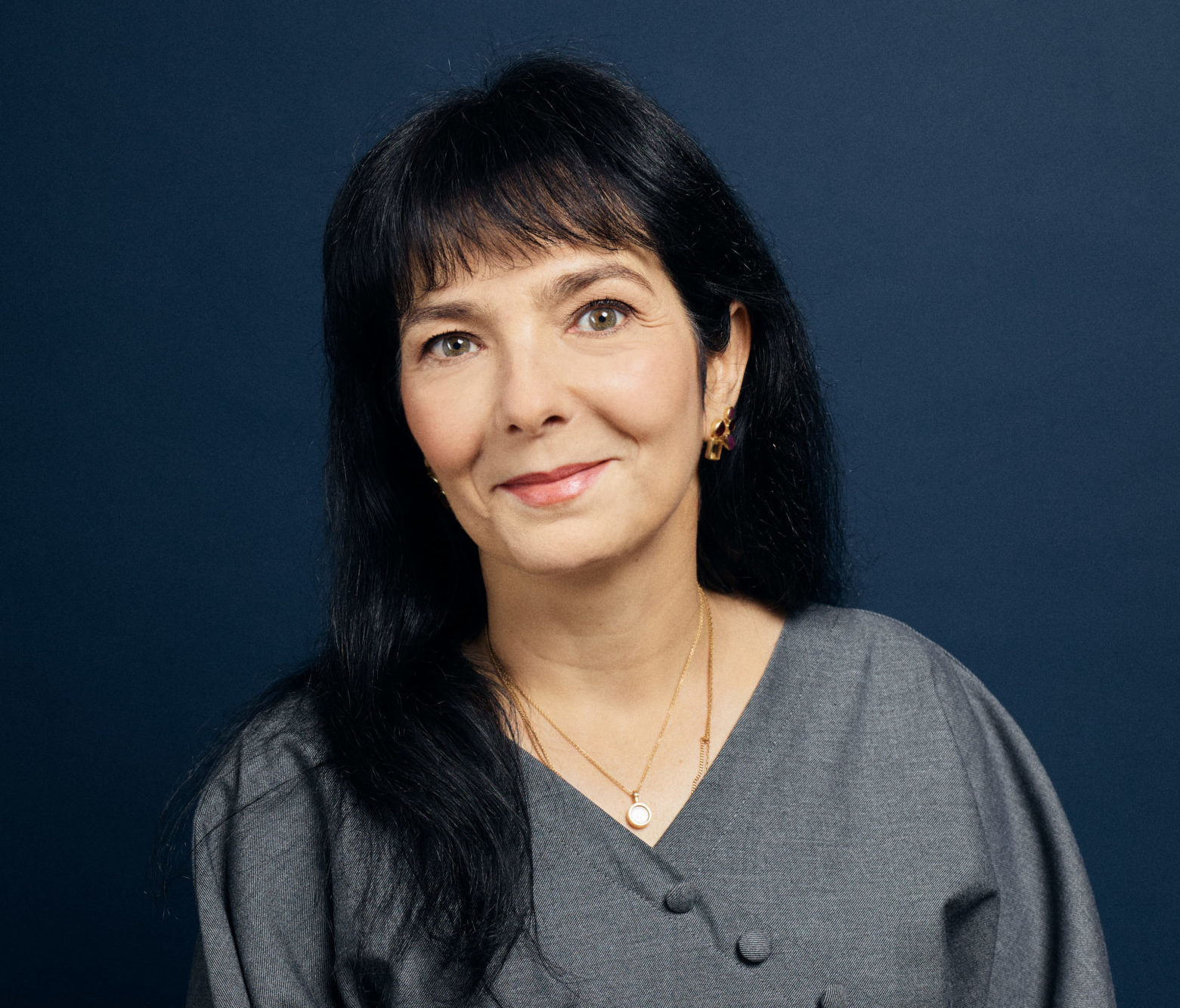 Alexina Portal: Whether we are talking about working conditions, psychosocial risks or work/life balance, all of these elements guarantee the long-term commitment of our teams. They are therefore the levers of our HR policy in terms of health and safety.
We recently revised our teleworking charter to offer employees who so wish more flexibility in the way they work. In parallel with this development, we stress the importance of employees' right to disconnect. As far as vacations are concerned, we have put in place a set of rules designed to ensure that all employees are able to take full advantage of the annual rest periods they are entitled to, and which are necessary for their physical and mental well-being.
We also believe that the work-life balance depends on proper organization of family "logistics" for employees with children. Since 2010, Wendel has offered to finance daycare places for the first three years of a child's life to employees who request them, and is also developing projects to support parenthood.
Thus, from an organizational point of view, Wendel offers its employees more flexibility in terms of working conditions, while maintaining its range of parental benefits, achieving a real synthesis between the possibility of taking responsibility for the accomplishment of one's missions, and the possibility of fulfilling oneself in a framework that is not intrusive.