As part of Wendel's new strategic directions, announced on March 16, the Executive Board decided to entrust Jérôme Michiels with the responsibility of structuring its third-party asset management activity. This new mission is added to his responsibilities as Executive Vice-President, in particular searching for new investment opportunities, monitoring certain direct portfolio companies, managing Wendel Growth and continuing to supervise Wendel's financial communications team, whose organization remains unchanged.
Following this change, Benoît Drillaud was promoted to Chief Financial Officer of Wendel. Reporting to the Executive Board, he is responsible for managing the Finance and Accounting Department.
Jérôme Michiels' profile
Jérôme Michiels, 48 years old, joined Wendel at the end of 2006 as Investment Director and was promoted to Director in January 2010. He was appointed Managing Director in January 2012, and joined the Investment Committee at this date.
On October 1, 2015, he was appointed Chief Financial Officer of the Wendel Group and also joined the Management Committee. On September 11, 2019, he was promoted to Deputy Chief Executive Officer.
From 2002 to 2006, Jérôme was an Associate at the investment fund BC Partners. Prior to that, he worked as a consultant at Boston Consulting Group from 1999 to 2002, carrying out strategic missions in Europe, particularly in the fields of distribution, transportation, telecommunications, and financial services.
He is a graduate from HEC.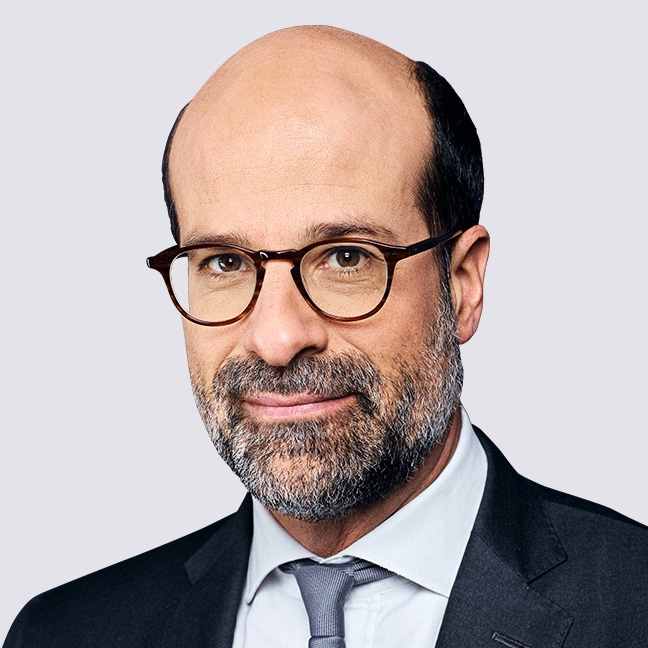 Jérôme Michiels, Executive Vice-President
Benoît Drillaud's profile
Benoît Drillaud, 48 years old, joined Wendel in 2004 as Accounting and Financial Operations Officer and was appointed Deputy Director of Accounting and Financial Affairs in 2007. In 2013, he was promoted to Deputy Chief Financial Officer, a position he has held until now. He is also a member of the Management Committee.
Benoît is a former Board member and Chairman of the Audit Committee of Cromology and Tsebo.
Prior to joining Wendel, Benoît was an auditor at PricewaterhouseCoopers for five years.
He holds a Master's degree in finance from ESCP and a DEA in economics from the University of Paris I Panthéon-Sorbonne.
For more information, please read the press release available on our website.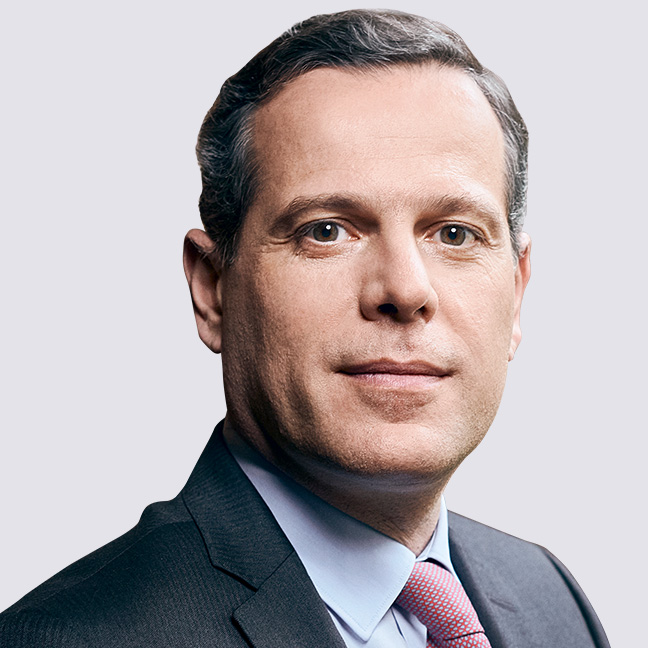 Benoît Drillaud, CFO