Allied Universal, the leader in security services in the United States
Allied Universal is the leader in the U.S. security services market providing clients localized response and national support with industry-leading technology solutions and approximately 140,000 highly-trained employees.

Why did we invest in Allied Universal?
Founded in 1957, AlliedBarton was one of the industry's leading providers of highly trained responsive security personnel and one of the most honored security guard services companies in the United States. It provided physical guarding and related services to around 3,400 customers across a number of end markets.
Over the past two decades, AlliedBarton transformed from a regional player into an industry leader with a nationwide presence. It integrated 12 acquisitions after 1998 and developed a unique go-to-market approach driven by customized, vertical segment expertise. Led by an industry-leading management team, AlliedBarton had an impressive track record of delivering profitable organic growth, generating free cash flow, and integrating acquisitions.
On August 1, 2016, only nine months after the acquisition of AlliedBarton, Wendel announced that the merger of AlliedBarton with Universal Services of America, a portfolio company of Warburg Pincus, had been finalized, thereby creating the leading independent security services business in North America.
The combined company, operating under the Allied Universal brand, provides its customers with local and national services using industry-leading technology solutions and approximately 140,000 highly-trained security guards. Allied Universal expects to benefit from improving profitability, driven in part by merger-related synergies expected to be in the region of $100 million.
Key milestones of the investment in Allied Universal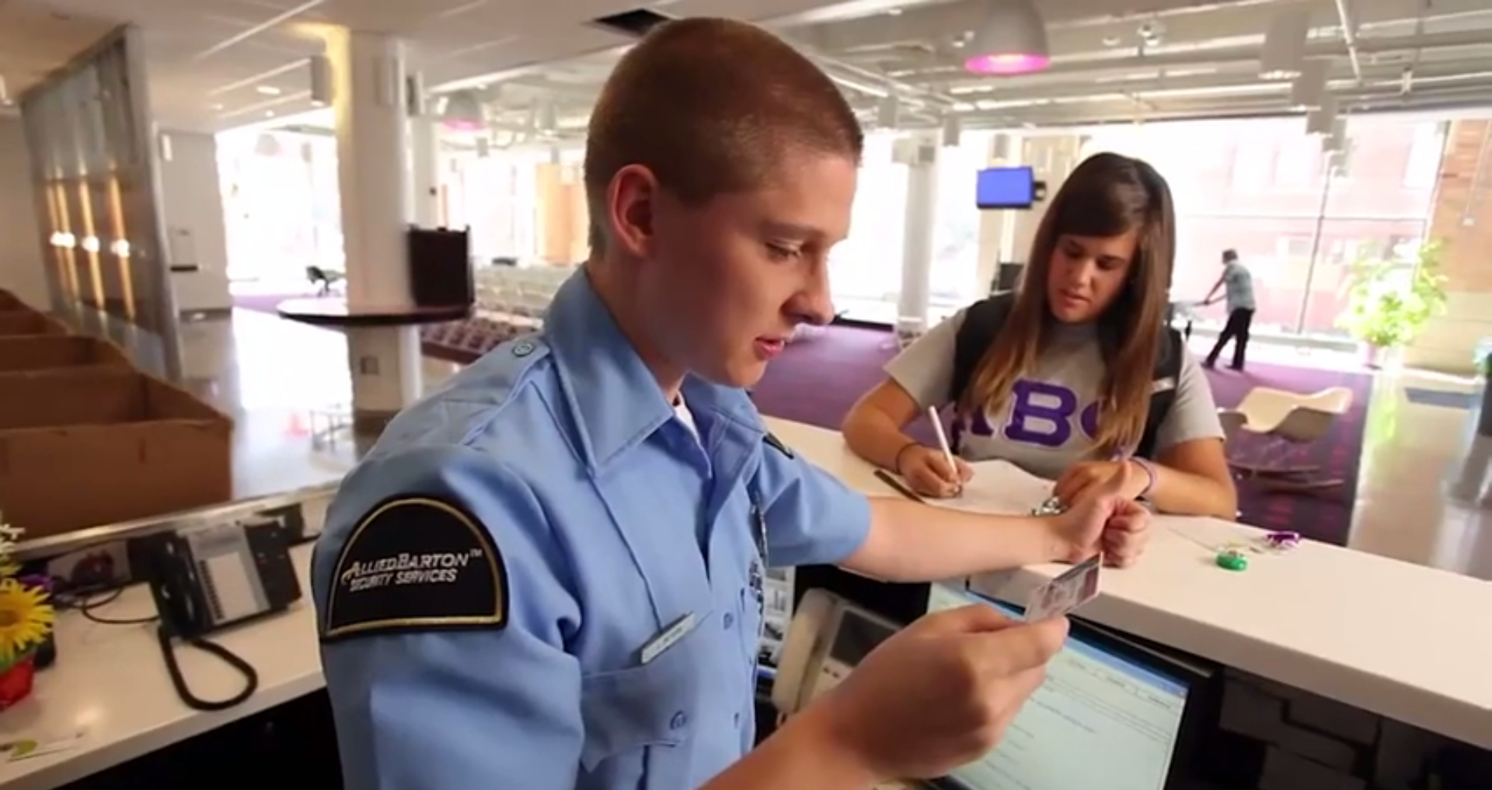 Outlook for development 
The strategy implemented by Allied Universal for profitable growth is based on organic revenue growth from multiple areas, including:
continue to penetrate select, higher-growth verticals such as healthcare, higher education, and government – led by a knowledgeable sales and operations team with industry-specific expertise (regulatory environment, staffing requirements, administrative burden, etc.);
grow national accounts by utilizing geographic scale and sizeable workforce to meet the unique needs of geographically diverse clients with centralized purchasing functions;
maintain client retention while increasing wallet share of existing customers by providing new services, placing additional guards on new sites, or by increasing prices (typically driven by guard wage increases);
continue to build out Allied Universal's technology offering to improve both customer satisfaction and security outcomes;
grow via acquisition in a highly fragmented and consolidating market, the merger of AlliedBarton and Universal Services of America was a significant achievement. Allied Universal, which has already completed four acquisitions since the merger, continues to evaluate new opportunities, particularly of companies with sales between $30-250 million.
"Wendel's long-term investment philosophy and successful track record of building world-class companies will help AlliedBarton continue its extraordinary growth."
Top management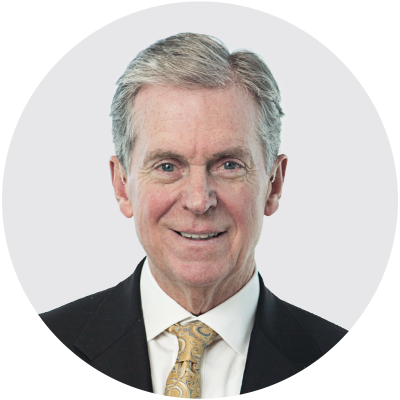 Bill Whitmore
Chairman of the Board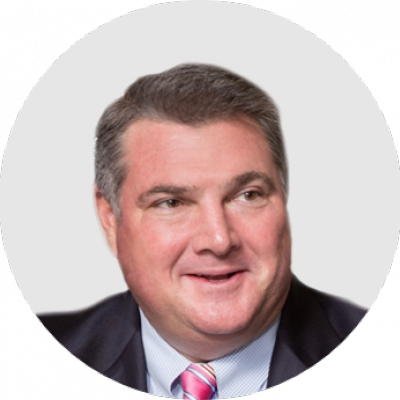 Steve Jones
CEO
Wendel's role in corporate governance
Board of Directors
David Darmon
Mel Immergut
Adam Reinmann
AlliedBarton Security Services