CSP Technologies* is a global provider of custom polymeric solutions and specialty protective packaging
CSP Technologies designs and manufactures patented packaging solutions for moisture- and/or oxygen-sensitive products in the healthcare industry and has a growing presence providing packaging solutions for the food and consumer end-markets.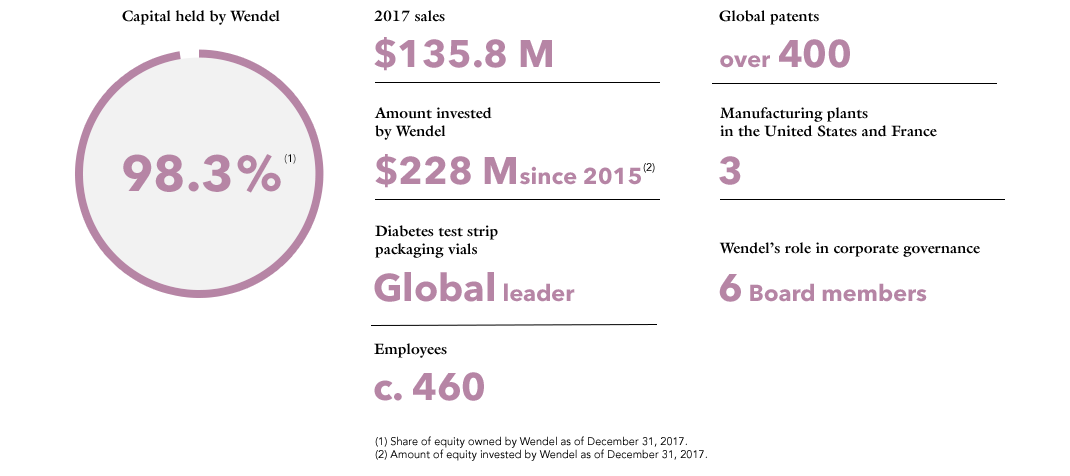 Why did we invest in CSP Technologies?
CSP Technologies is a global provider of custom polymeric solutions and specialty protective packaging. Wendel finalized the acquisition of the company in January 2015. The company is the world's leading manufacturer of plastic vials used for storing diabetes test strips, owing to its patented technology for plastic desiccant vials. CSP Technologies was founded in 1928 as a milk bottling and distribution business, and beginning in 1983, transitioned to become a leading specialty packaging provider. CSP focuses on the healthcare, food, and consumer markets, where customers require highly customized, Six Sigma quality solutions for their moisture- and/or oxygen-sensitive products. The company operates from two manufacturing plants in Auburn (United States) and Niederbronn (France) and also has an assembly line in Atlanta (United States). The company employs around 400 people. CSP Technologies is a global leader and an integral part of the industrial landscape in Alabama and in Alsace. It operates worldwide and is supported by long-term trends. CSP's management  team has established a long track record of consistent growth by focusing its efforts on quality and innovation, bringing the company significant potential to expand to new markets and geographies.
Key milestones of the investment in CSP Technologies
Outlook for development
CSP Technologies has grown revenue at a 9% CAGR over the past ten years, and the following pillars are expected to support continued growth in the future:
organic growth generated by its existing products in addition to potential for long-term growth driven by the increased use of blood glucose test strips in developed countries and the rising prevalence of diabetes in emerging markets;
ability to utilize its sales force and R&D teams to offer new specialized packaging solutions to existing customers;
development of polymer packaging solutions adapted to new end markets encountering quality and protection issues;
selective acquisition of companies that offer the same level of quality, technological advancement and engineering expertise to customers.
Wendel grants exclusivity to Aptar Group for the sale of CSP Technologies for $555 million
On July 27th, Wendel announced it has received from Aptar Group a firm offer to acquire all share capital of CSP Technologies for an enterprise value of $555 million or approximately 13 times Adjusted EBITDA. Subsequently, Wendel entered into an exclusivity period with Aptar Group to finalize the transaction, which should close in the fourth quarter of 2018, subject to customary information procedure and conditions including regulatory approvals. 
"Wendel's long-term investment philosophy and track record in the growth and development of top-tier industrial companies will stand us in good stead at CSP Technologies."
Top management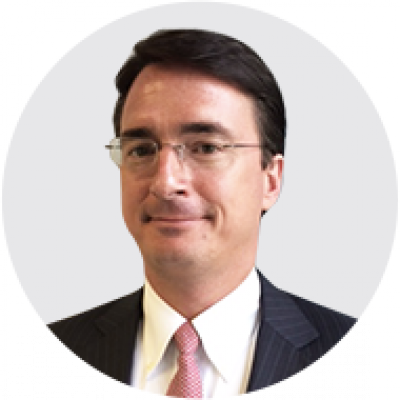 John Belfance
Chairman and CEO 
Wendel's role in corporate governance
Board of Directors of CSP Technologies​
Bernard Gautier
David Darmon
Jean-Yves Hémery
Mel Immergut (Advisory board member)
Adam Reinmann
Patrick Tanguy