On March 9, 2023, Wendel welcomed Laëtitia Dosne, the founder and managing director of the endowment fund Helebor, for a presentation followed by a discussion with employees. The presentation was an opportunity to understand how Helebor endeavors to support innovation in palliative care and improve the quality of life for the gravely ill and their families.
Specifically, Helebor works closely with caregivers to develop ideas and projects based on holistic support and ultimately aims to create similar initiatives in other regions of France.
Helebor's programs have several objectives: take pressure off families, support caregivers, provide information about palliative care and enable people in need to gain access to palliative care.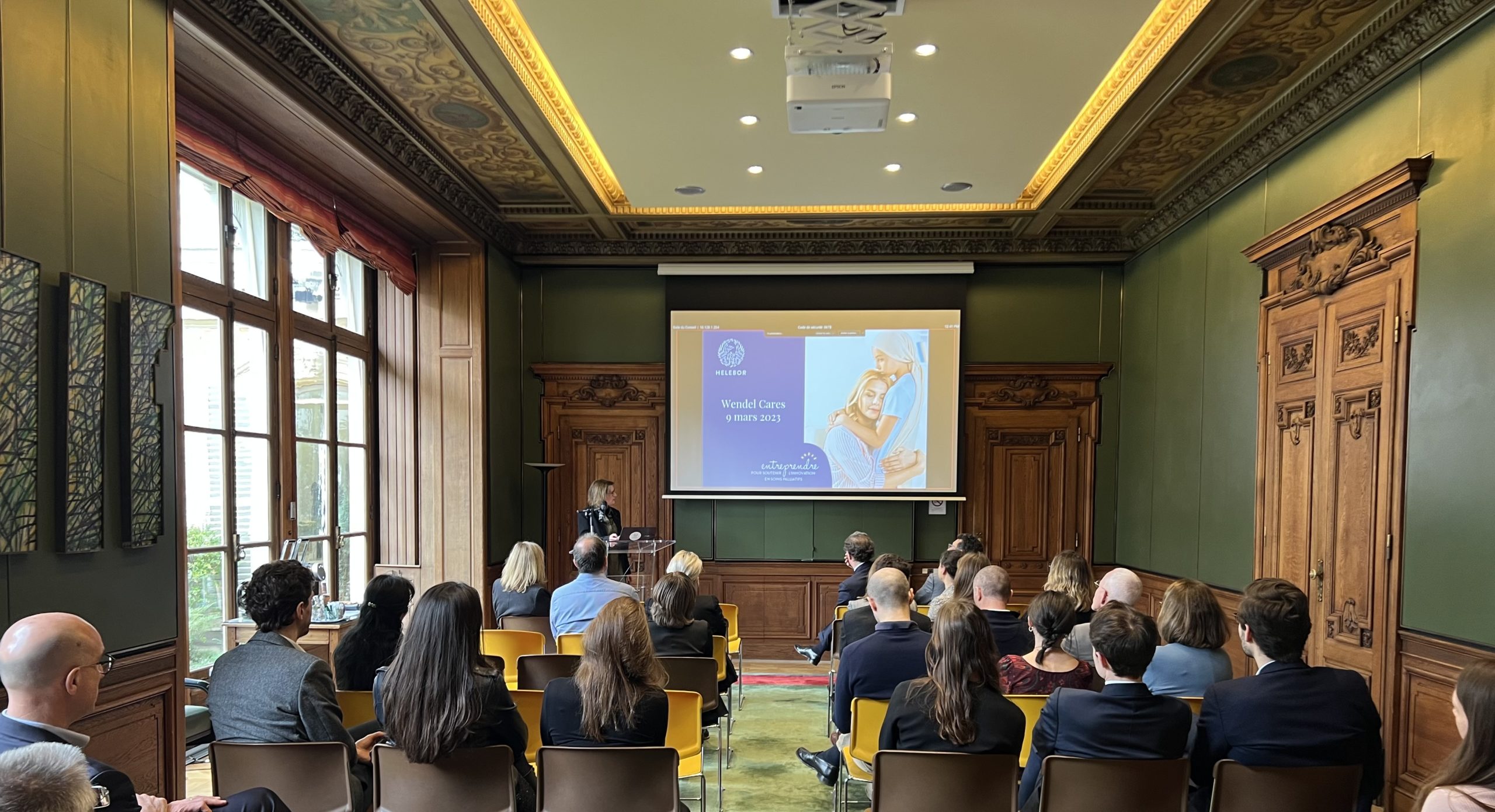 Laëtitia Dosne, founder and managing director of Helebor, presenting the endowment fund to Wendel employees.
The point of view of Alexina Portal, Vice-Chairwoman of Wendel Cares
Supporting Helebor's work was an important choice for Wendel Cares
The members of the endowment fund have selected the entities whose work falls into one of three new categories: equality of opportunity and integration into employment, healthcare and medical research, environmental protection.
After our initial meetings with Helebor, all of the members had the same reaction: palliative care is broader and more complex than we had imagined. It not only consists of medical care for the final period of a person's life, but also contributes to improving the quality of life for the gravely ill, be they adults or children, as well as that of their families.
Dr. Laure Copel's experiences and commitment alongside Laëtitia Dosne convinced us to support Helebor and help it develop palliative care to relieve the suffering of as many patients as possible.
Helebor's efficient model combines commitment on the ground with a wellstructured governance
We see Helebor's contacts on the ground and its network of partners as key aspects of its organization. They enable Helebor to identify needs as best as possible, and to seek out the right people at the right time as it puts together its programs. Its diversified governance and highly professional management also reflect its multi-disciplinary approach, where every type of care has its place in helping patients and their families.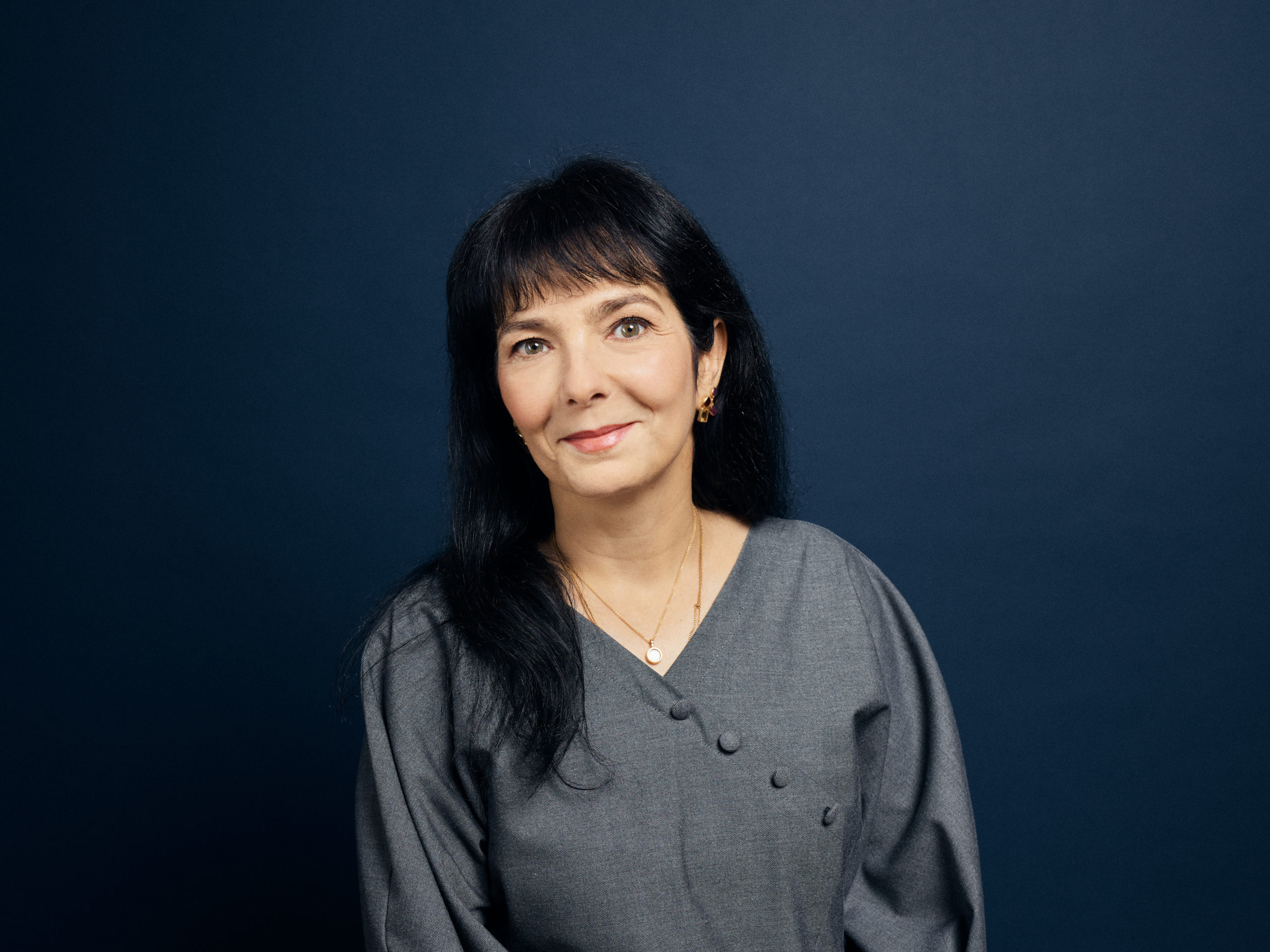 Alexina Portal, Vice-Chairwoman of Wendel Cares